Serving Your Machine Tool Needs
Since 2000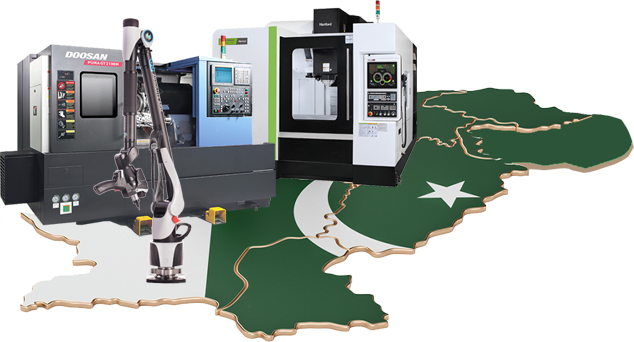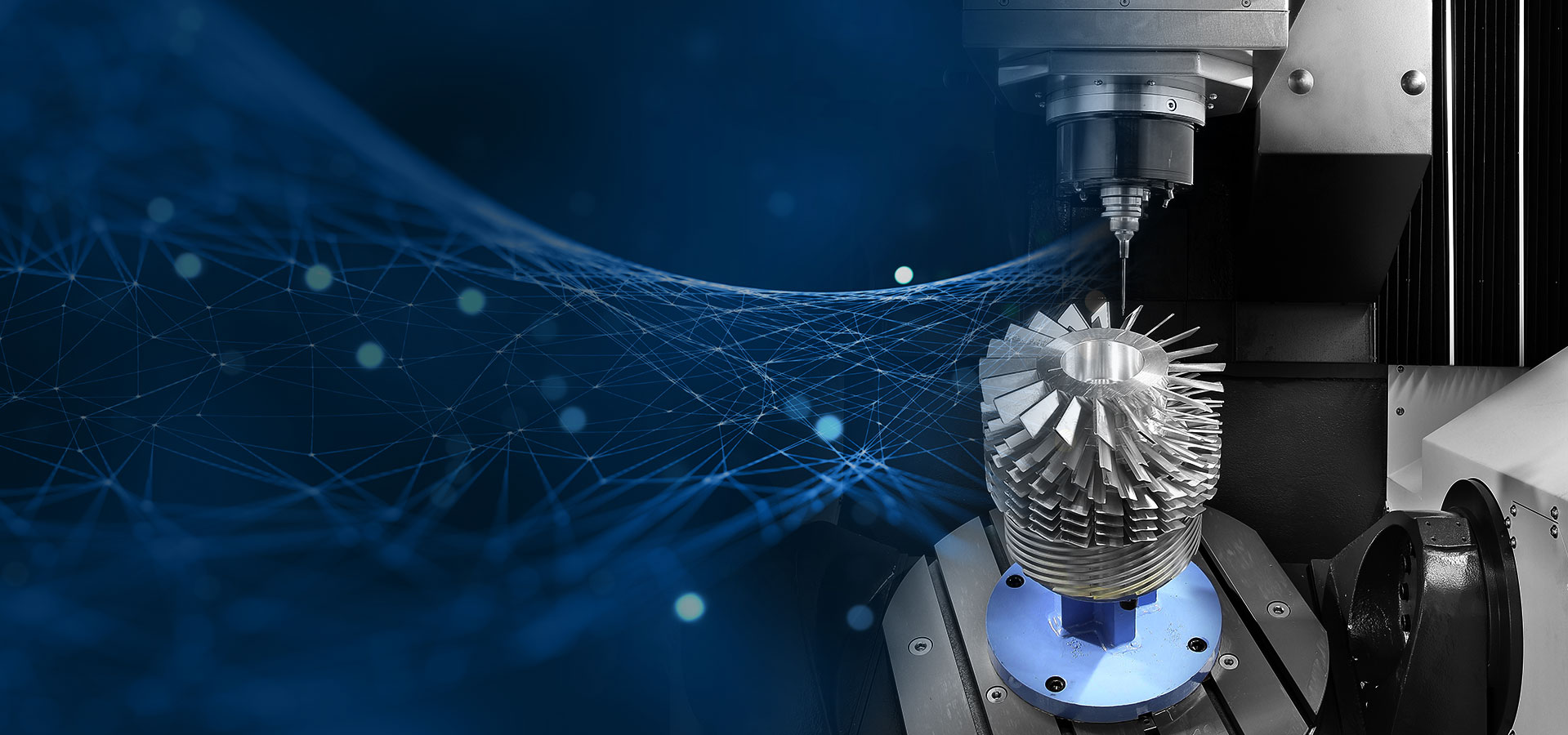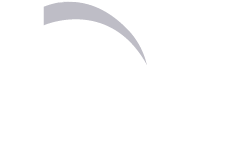 Machinery | Cutting Tools | Quality Control Equipment | Services

We Sell Productivity
And Precision
WE'RE RESPONSIVE
We always seek to exceed expectations. We put your needs first, making sure your business runs smoothly and efficiently.
WE'RE RELIABLE
Our industry insights and exceptional execution make us the most trusted name in the industry. We are your partner in every way.
WE'RE RESOURCEFUL
We see opportunities where others don't. We find solutions when others can't.

Your

Partner




In

Progress!